john
Jus Huts are well insulated well built, and stylish! Justin is a weapon on lake Simcoe, and has brought his expertise for everyone to enjoy with his ice hut rental business! Check them out today. You will not be disappointed. My experience with several other outfitters is nowhere near as personal and we'll organized as this.
Chris
If you're looking for an awesome day of ice fishing, alone or with the family, this is definitely the place to go. Justin will put you on the fish and make sure you are happy and comfortable. He is hands down the best operator on Simcoe and I for one, will not be going out with anyone else anymore. We had a blast and looking forward to coming back soon. Thanks again Justin.
Silvia
When we called to book our adventure on Lake Simcoe,, Krystle was a pro. Informative, and so very helpful. Upon arrival we were greeted by Justin who was fantastic. The fish huts are very roomy and awesome to fish out of. We were very pleased with our experience and definitely will be recommending to our family and friends. Outstanding service. And the bonus was …… We caught lots of fish!!! Thanks for an amazing day!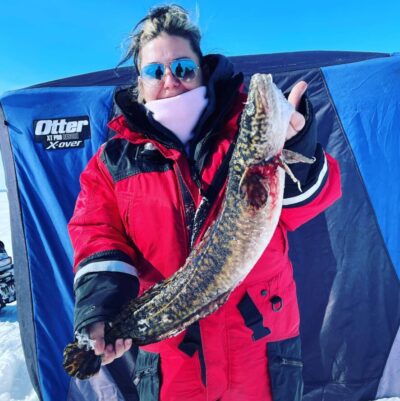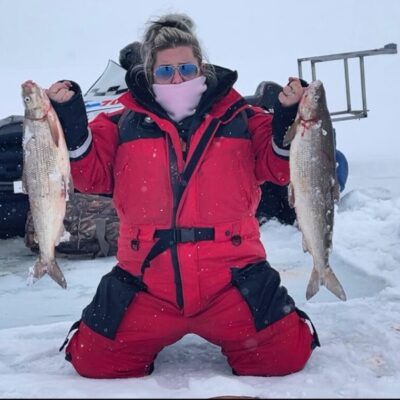 JK
Went out with a small group of friends. The Hosts were wonderful. They placed us on top of a great perch area. Caught a bucket full of nice sized jumbos. The Huts were well appointed. Will definitely use them again.
Jay
Everything you need. Spent the day out catching perch. A great day of steady fish all day. 40+ fish Super nice people that set you up with everything you need and put you on those fish
ALANA
Great experience with these operators! They look out for your safety, lots of great angling tips, plenty of minnows, best of all the fish never stopped biting!! Great time had by all!